join us!
We champion the values inherent in ice sports: commitment, good sportsmanship, teamwork, personal integrity and respect for others and self. Our flagship endeavor is the new Centene Community Ice Center - now under construction and opening in September 2019 in Maryland Heights, in St. Louis County, Missouri.
Find out how you can get involved and support bringing this state-of-the art complex to our region to better support all ice sports.MORE INFO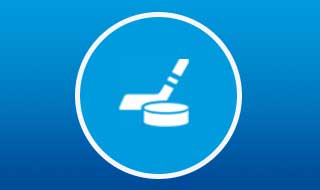 Ice Hockey
The Centene Community Ice Center will be home to a broad array of year-round ice hockey training and competition for all ages.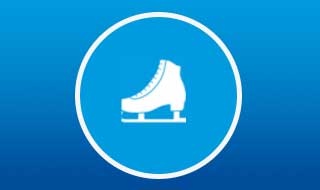 Ice Sports
From ice skating to ice dancing and more, the Centene Community Ice Center will provide top-quality facilities in a family friendly environment.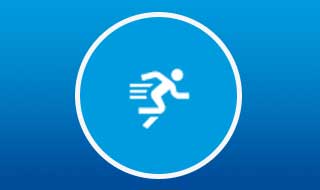 Training
Hit the elliptical, weight machines, fire pucks to improve accuracy, perfect your shootout, your stride & more.